Skip to content
THE COMPLETE AUTOMOTIVE EXPERIENCE
SSR Performance is Orange County's elite automotive facility that transforms Audi, BMW, Mercedes, Tesla, Ferrari, Lamborghini, Mclaren, Bugatti and Koenigsegg vehicles in to works of art. No project is too small or big. No compromises are made!
---
ExTERIOR & AUTOMOTIVE WRAPS
Automotive wraps

Chrome deletes

Window tint

Powder coating

Brake caliper paint
Paint protection film (PPF)

Paint correction

Ceramic coating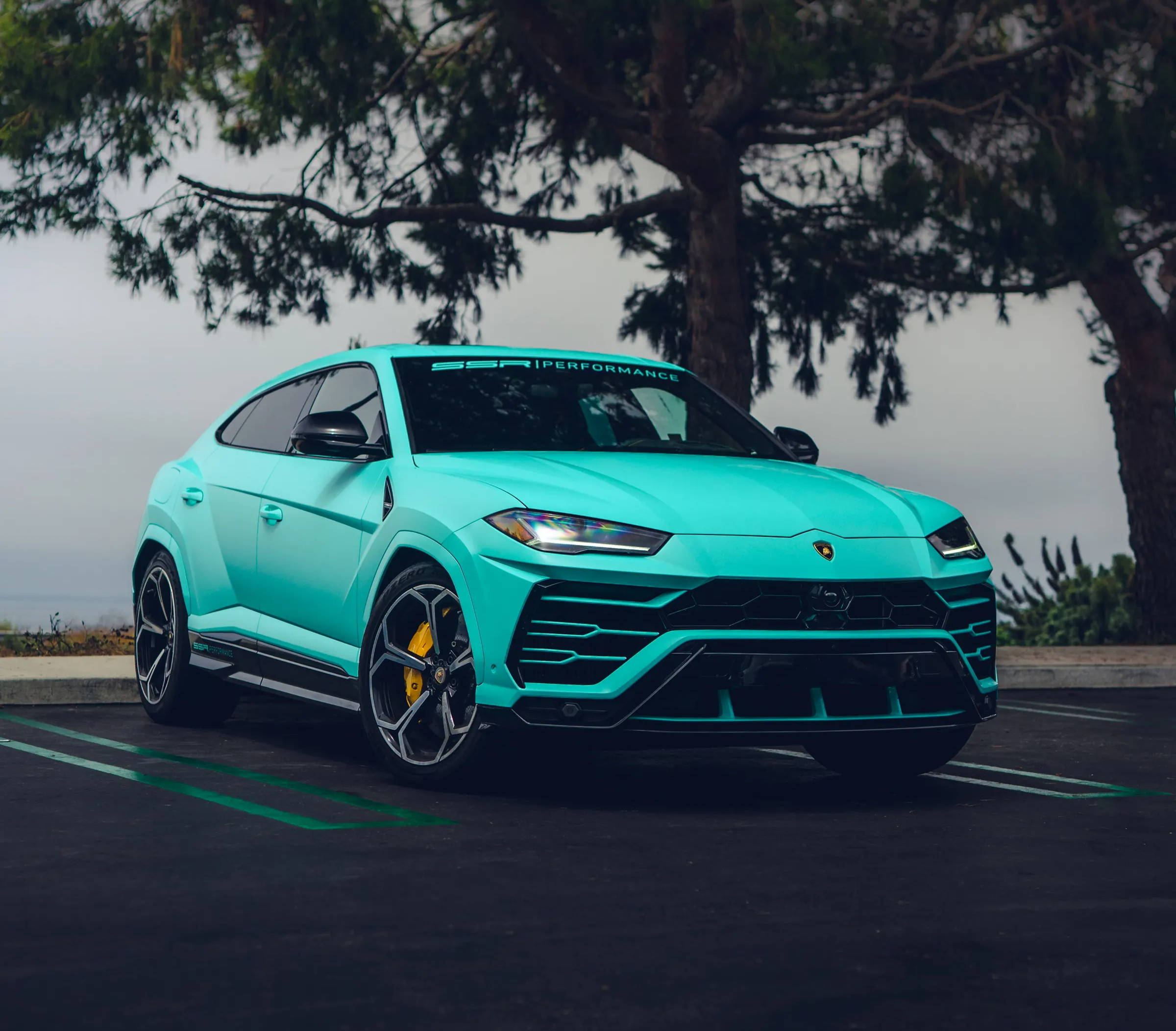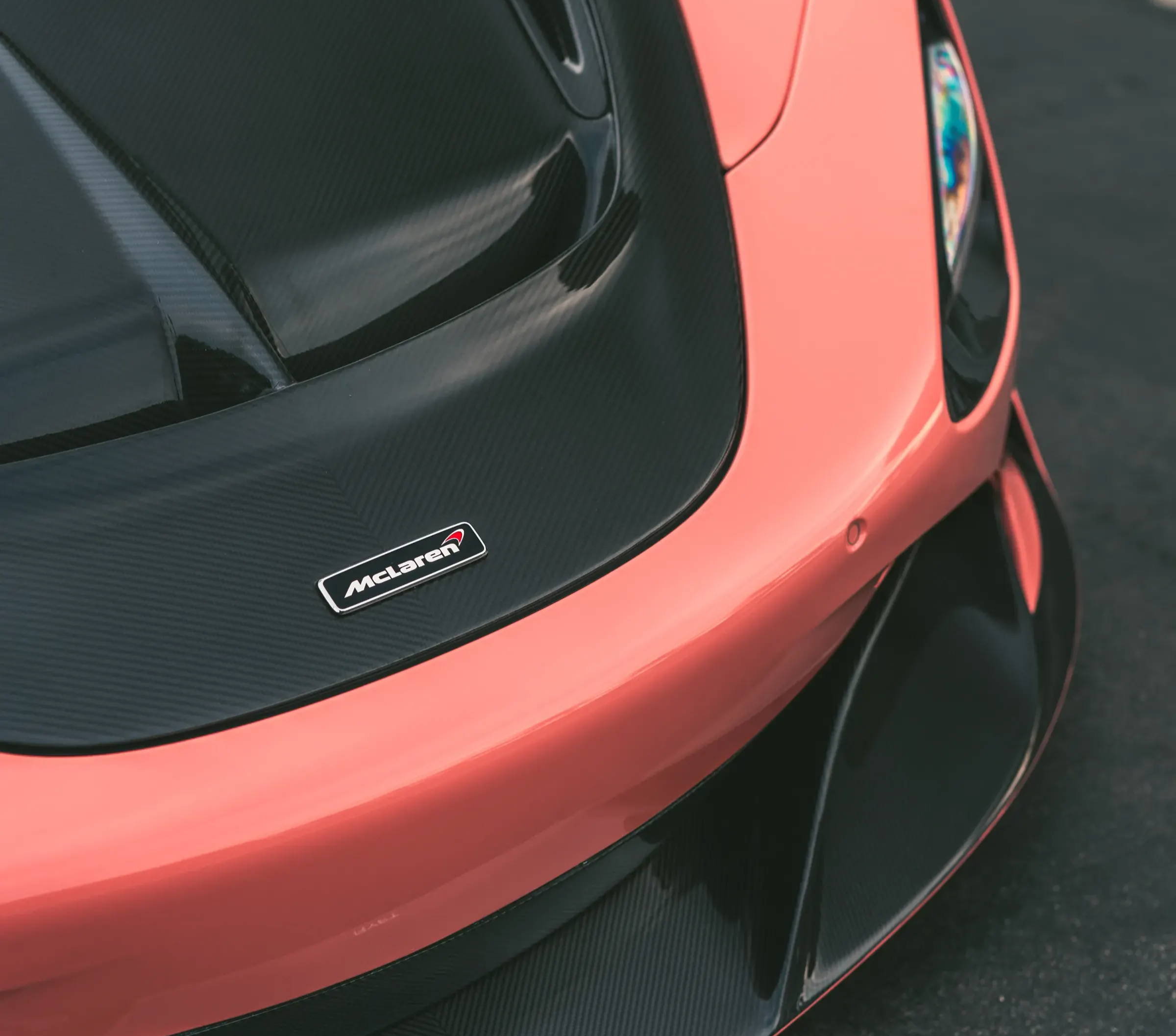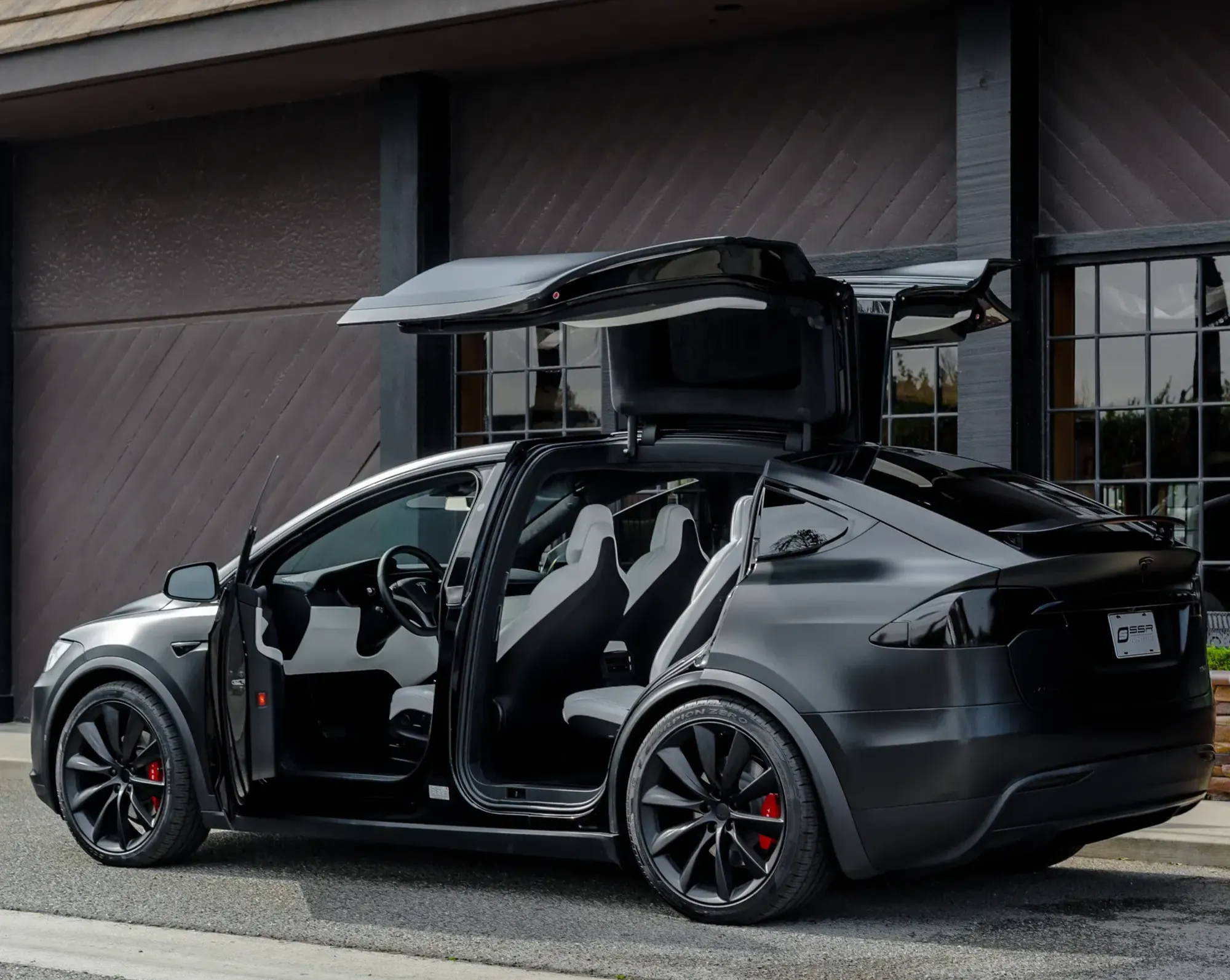 ---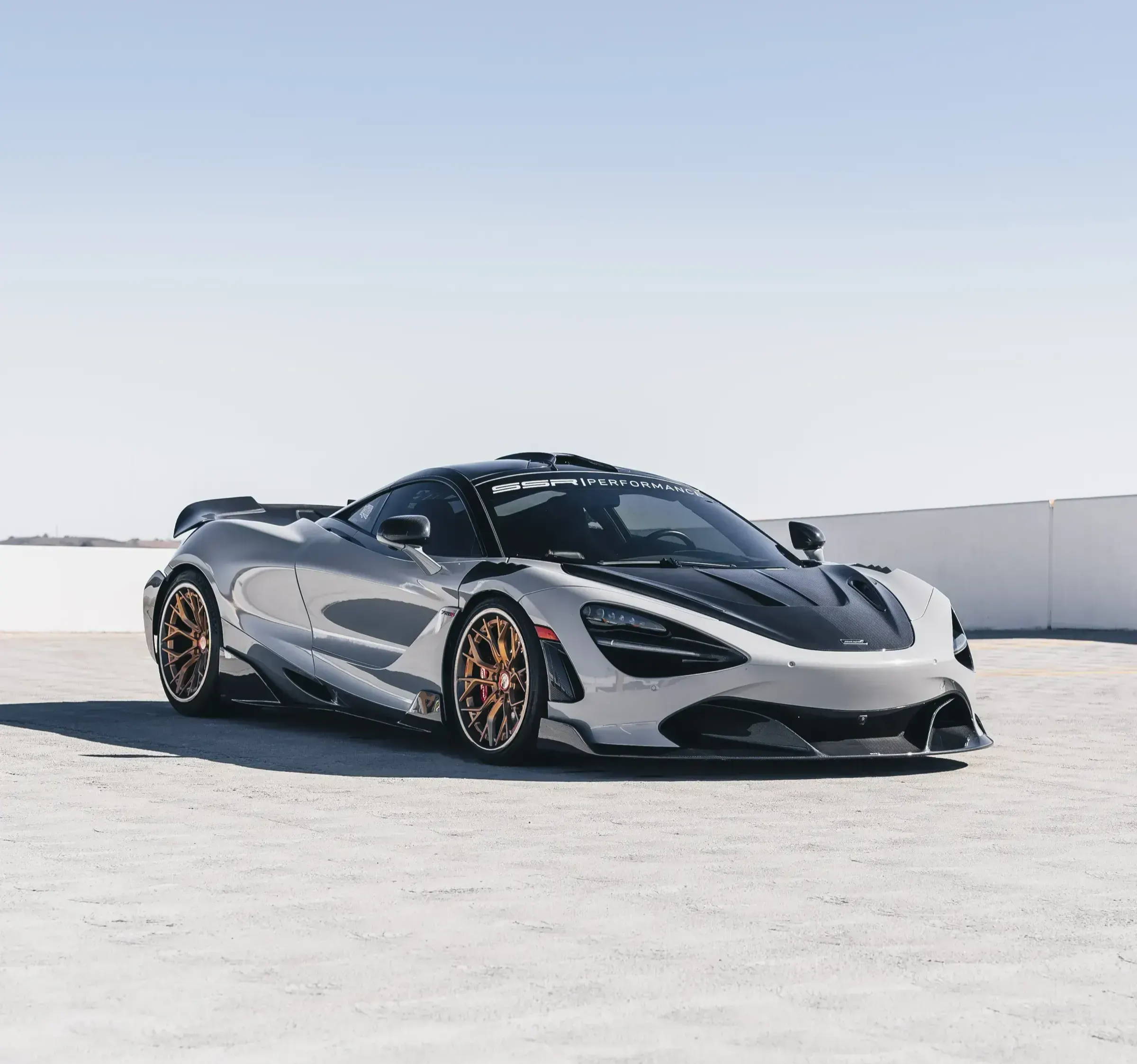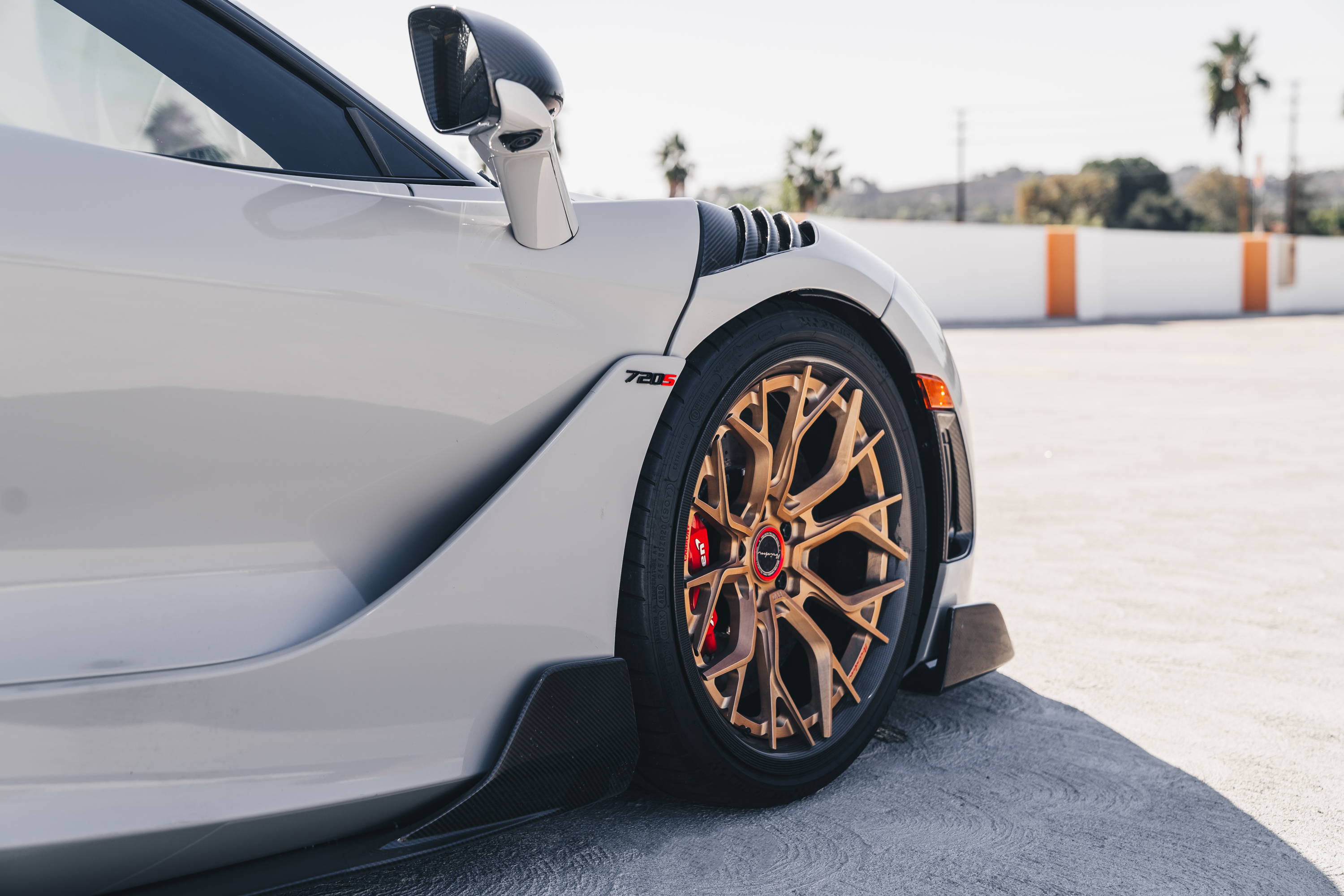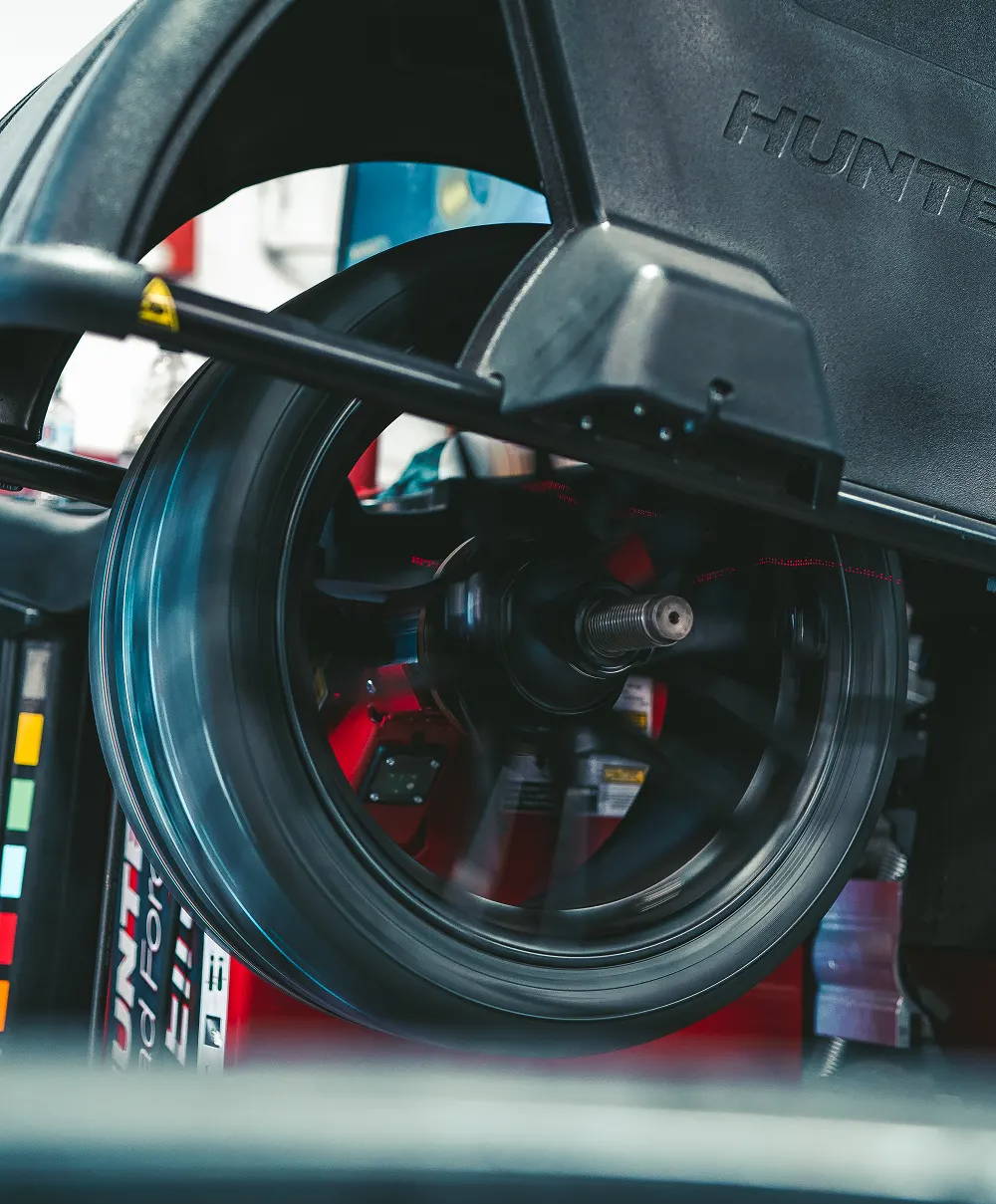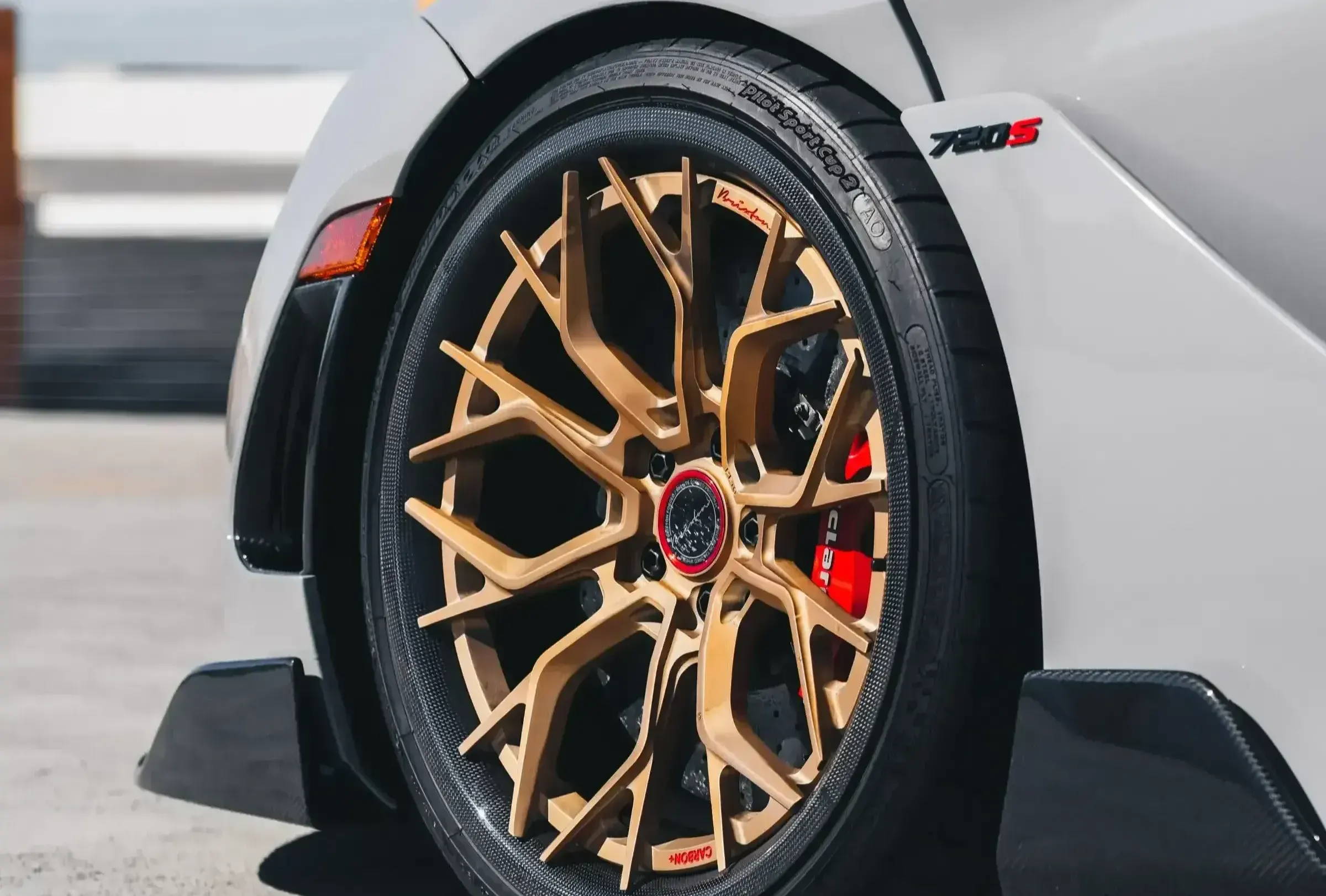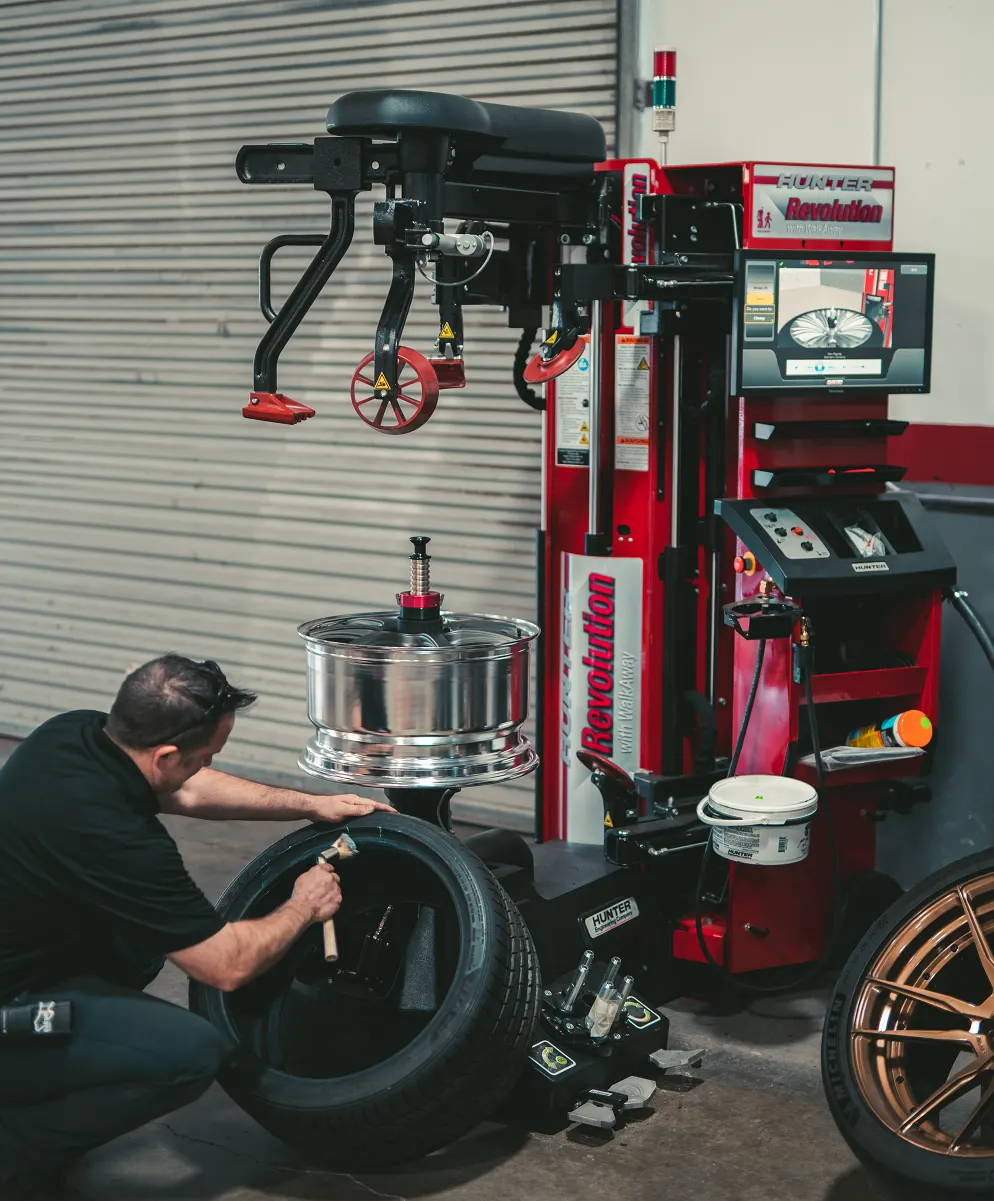 SSR Performance uses the top of the line Hunter touchless tire machine, road force balance machine and Hunter alignment rack to get your wheel & tire setup dialed in. With access to every brand of wheel possible ( HRE, Brixton, Vorsteiner, MV Forged) not only will you look stylish driving around around in your 2-3 piece carbon barrel wheels, you will have the maximum performance possible.
---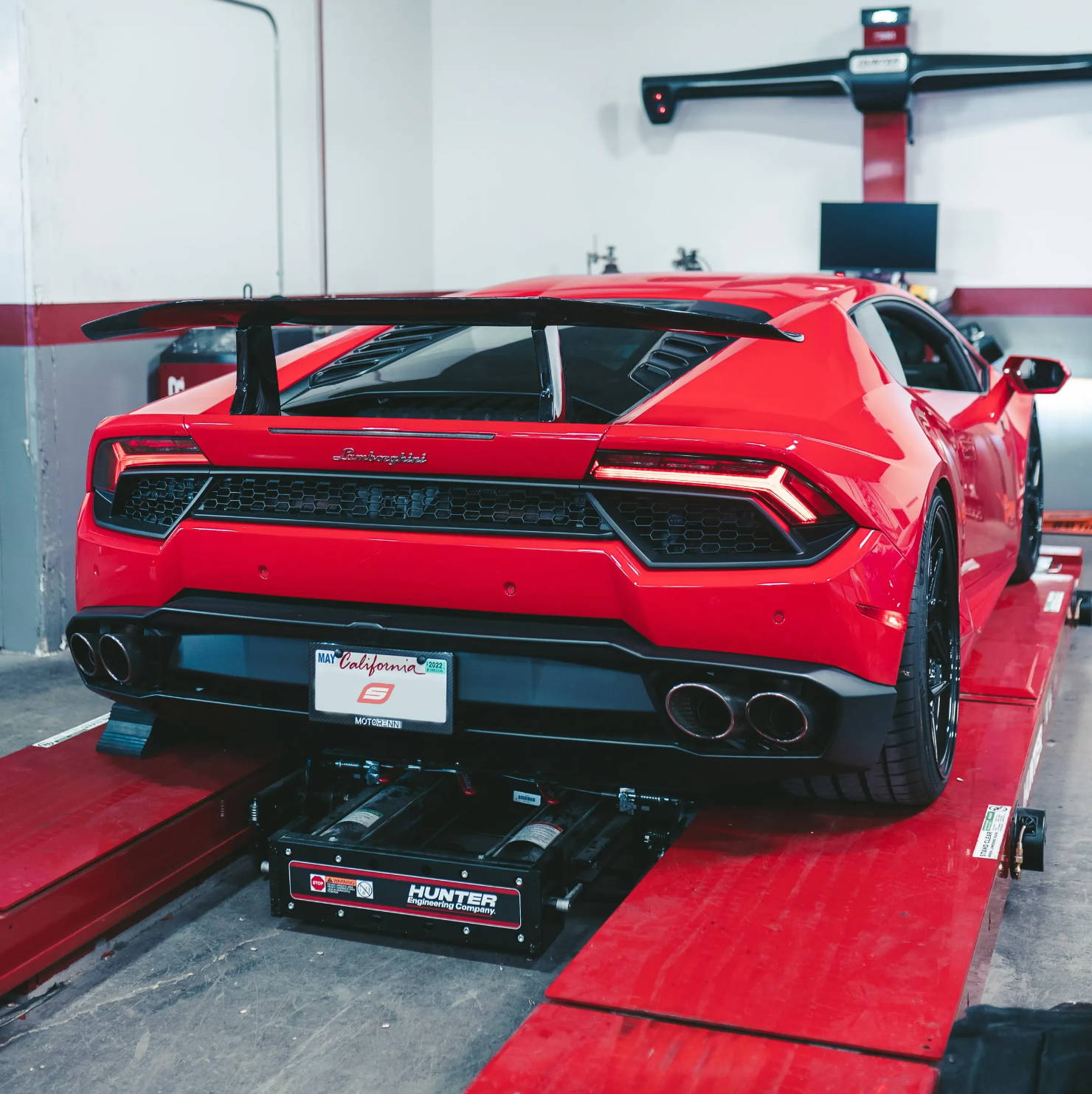 After lowering your vehicle or performing any suspension work, an alignment is imperative to tracking straight, maximizing tire life and for peak performance. We only use the best Hunter alignment rack on the market.
No metal to metal contact ●  Accurate results  ●  Industry leading equipment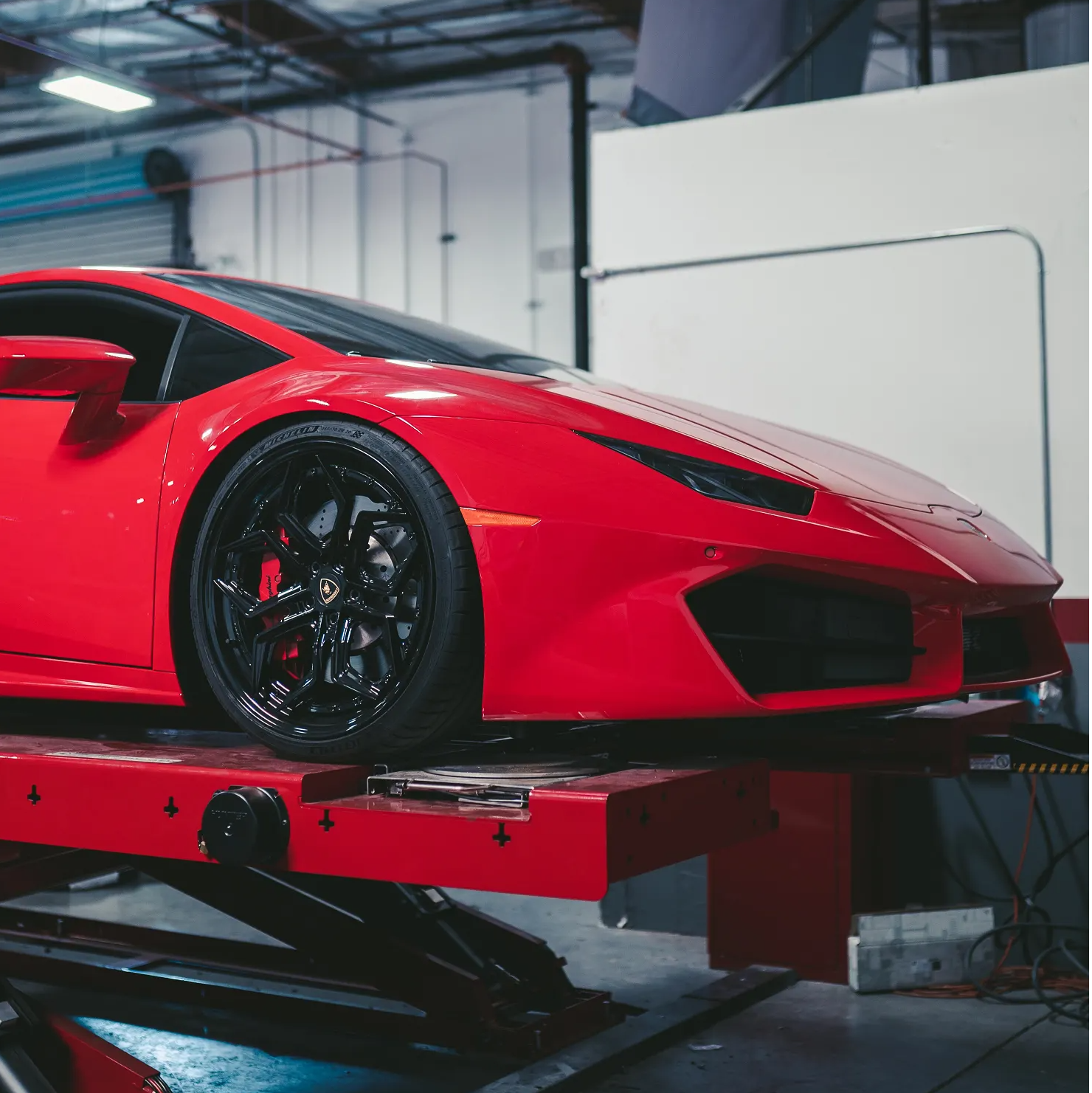 ---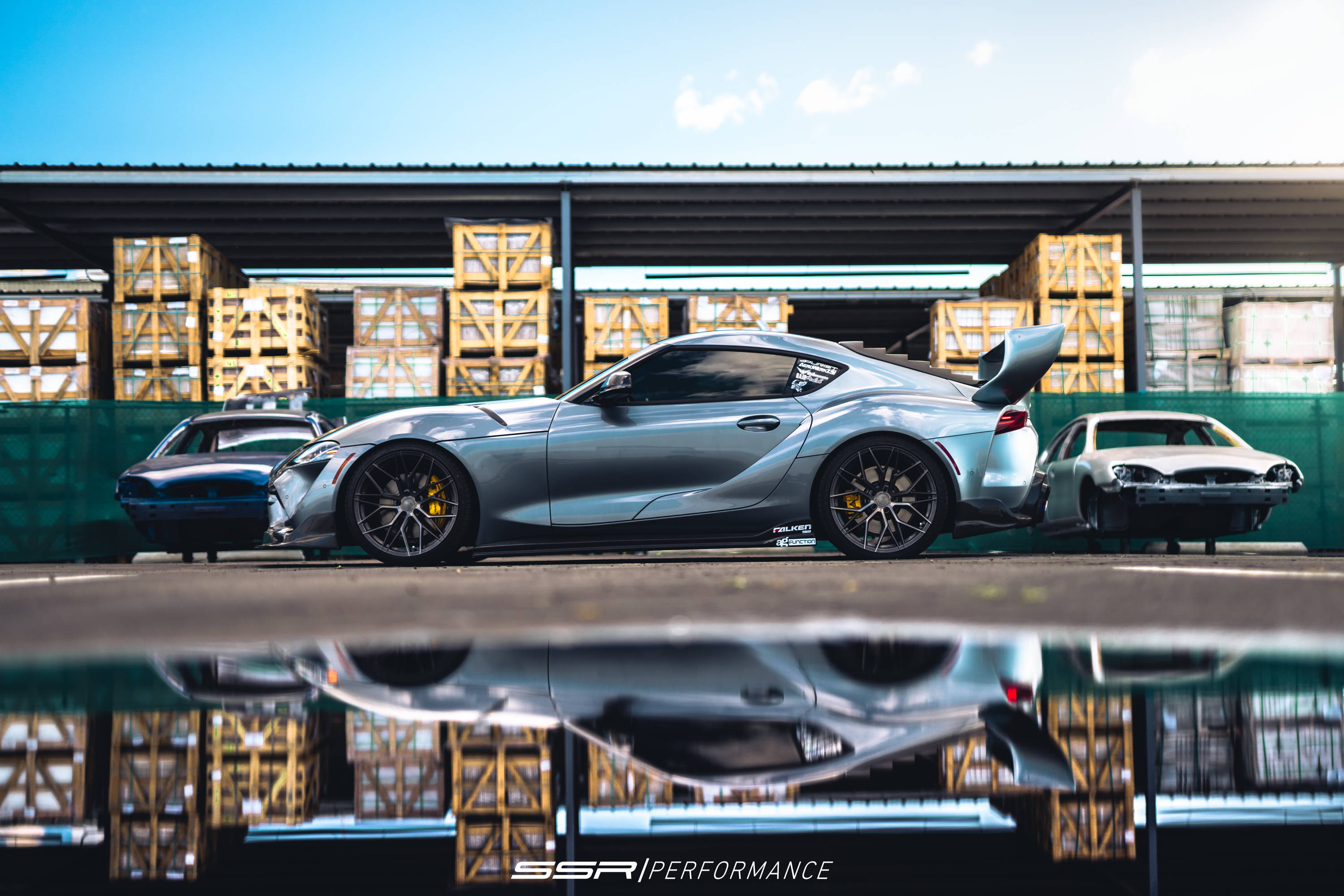 ---
Aftermarket suspension systems ( coilovers, lowering springs, air systems, lowering links) are one of the easiest ways to aesthetically improve your vehicle as well as making your car handle better too. We work with all the major brands like Novitec, KW Suspensions, H&R, Airlift and we can help you choose & install the kit that best suits your needs & lifestyle.
---
---
Carbon fiber aero parts, wide body kits, aero dynamic kits and wings give your vehicle character, downforce and flat out make vehicles look like show cars. We have the ability to work with all manufacturers and materials, with past projects such as full carbon fiber wide body Lamborghini's. If you want to build a show car, track car or just change up the look of your vehicle, contact us now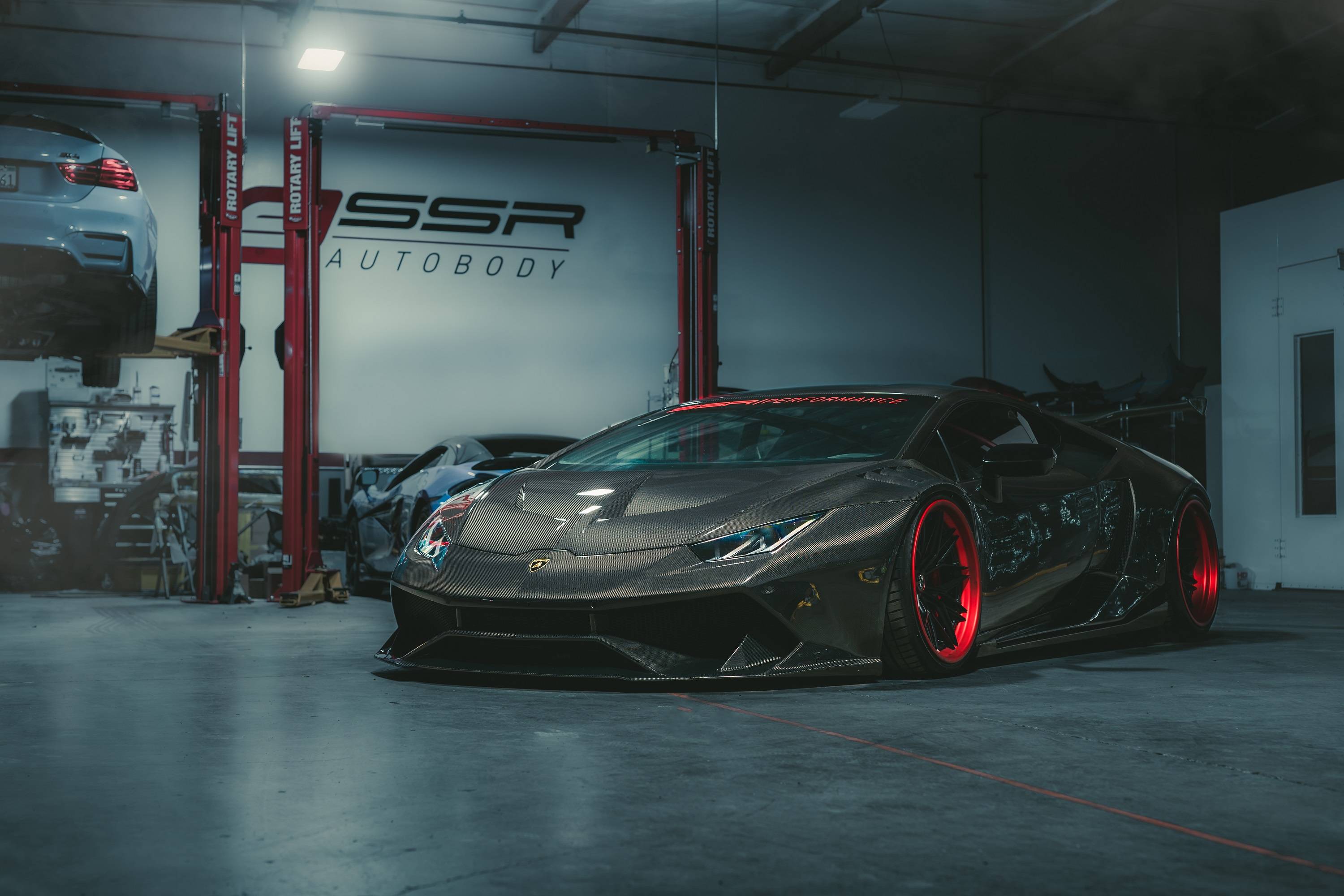 ---
---
Net Orders Checkout
Item
Price
Qty
Total
Subtotal

$ 0.00



Shipping
Total
---
Shipping Address
×

by Improved Contact Form

  Contact Us